Working towards improving the lives of people who use/or are affected by drug use.
DAPHO mobilizes a community of people who use, are affected, and/or are vulnerable to drug use to access non-discriminatory health and social services as a component of their Human rights.

Across all of our key priorities, our work focuses on addressing all of the inequalities that our community struggles every day to deal with.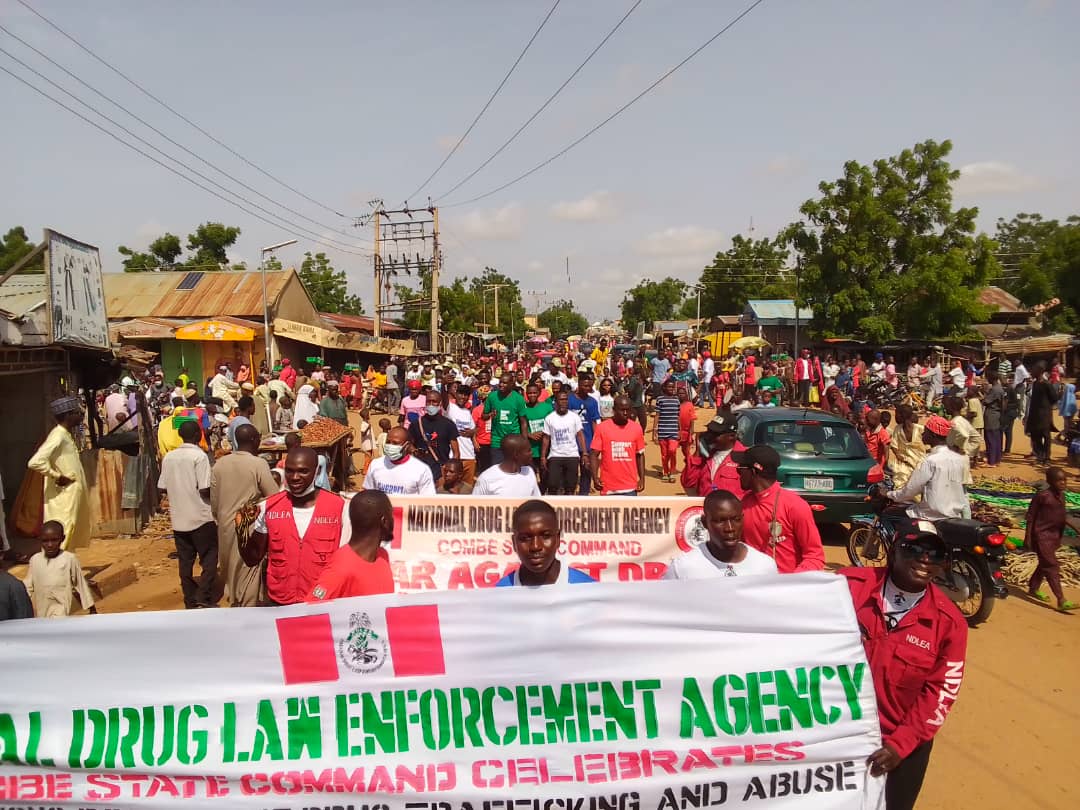 Drug-Free and Preventive Healthcare Organization (DAPHO) recently collaborated with the National Drug Law Enforcement Agency to mark the UN International…
September 11, 2022
Our Funders