DAPHO breaks barriers to combat Hepatitis C among Nigerian Drug Users
In a dedicated effort to safeguard human rights and promote the well-being of drug users in Nigeria, the Drug-Free and Prevention Healthcare Organization (DAPHO) has embarked on a proactive mission to counter the alarming spread of Hepatitis C among this demographic.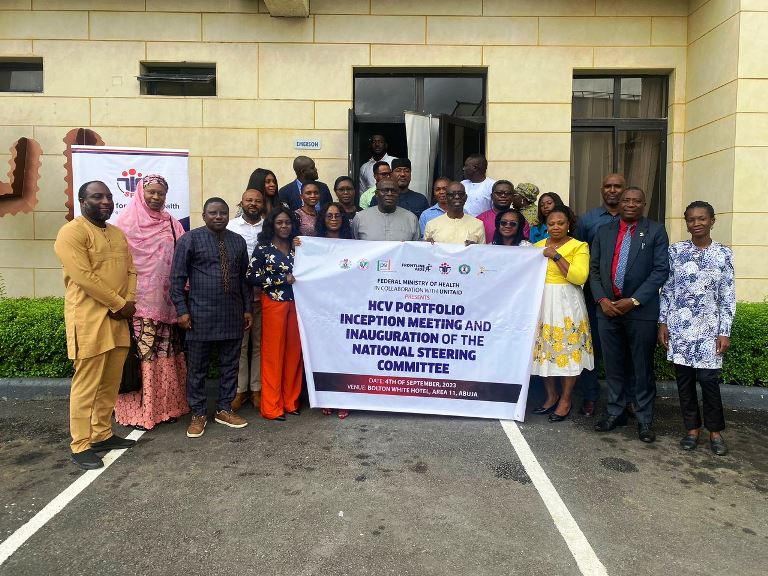 Hepatitis C is a pressing concern, particularly among people who inject drugs (PWUIDs) in Nigeria, where the prevalence of the Hepatitis C virus (HCV) is significantly higher due to the sharing of injection equipment and unsafe practices.
According to the World Health Organization (WHO), 23–39% of new HCV infections occur among people who inject drugs. Globally, 1 in 3 HCV deaths are attributable to injecting drug use.
In an effort to combat these challenges, DAPHO will embark on a research project aimed at facilitating a comprehensive national response to HCV among People Who Use/Inject Drugs in Nigeria.
The 10-country research project, funded by the UNITAID HCV Portfolio, aims to provide insights into the acceptability and suitability of underutilized HCV prevention products.
Additionally, it seeks to explore various models for implementing HCV prevention within communities of people who inject drugs, while also supplying evidence to support the updating of HCV guidelines.
As part of the project's inaugural phase, a pivotal one-day inception meeting was organized by the Society for Family Health (SFH) in collaboration with Drug-Free and Preventive Healthcare Organizations (DAPHO) and Education as a Vaccine (EVA). Held in Abuja on September 6, 2023, this meeting led to the establishment of a National Steering Committee tasked with overseeing and guiding the research process.
This meeting fostered open dialogue, providing stakeholders with the opportunity to seek clarification and offer feedback on various facets of the project, including ethical considerations, treatment costs, the role of State Advisory Boards, and participant follow-up procedures.
Furthermore, the meeting showcased the active participation of numerous stakeholders from diverse institutions and organizations who delivered project presentations and underscored the significance of this research endeavor.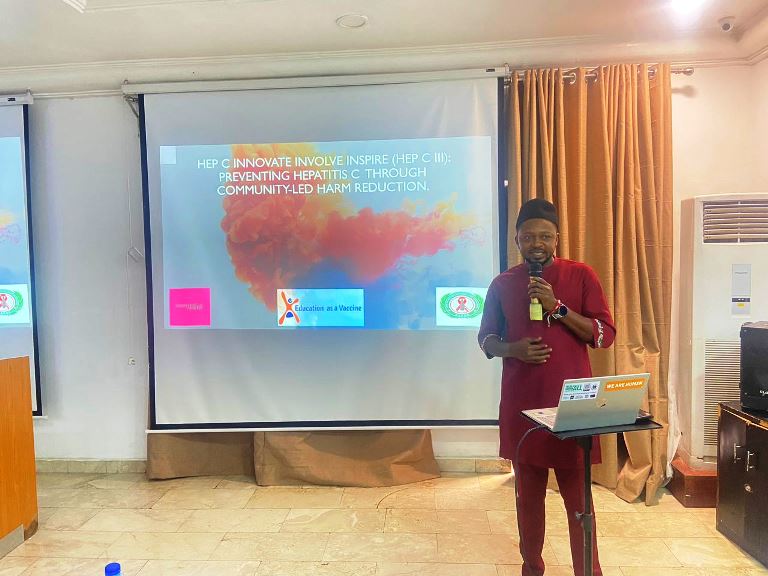 In reference to the project, Mr. Aniedi Akpan, the executive director of DAPHO, expressed, "I am particularly enthusiastic about this life-saving initiative, especially in light of its anticipated multifaceted impacts. This endeavor has the potential to enact significant change, thereby transforming and enhancing the lives of many within Nigeria's drug user community—an often neglected and historically marginalized group. I genuinely feel privileged to be at the core of such a transformative initiative."
DAPHO's unwavering commitment, in partnership with these influential organizations and institutions, demonstrates a vital step towards addressing the Hepatitis C challenge among drug users in Nigeria, reflecting a promising future for public health and harm reduction initiatives in the country.