DAPHO takes the lead on drug use awareness and sensitization in Nigeria
Drug-Free and Preventive Healthcare Organization (DAPHO) recently collaborated with the National Drug Law Enforcement Agency to mark the UN International Day against Drug Abuse and Illicit Trafficking.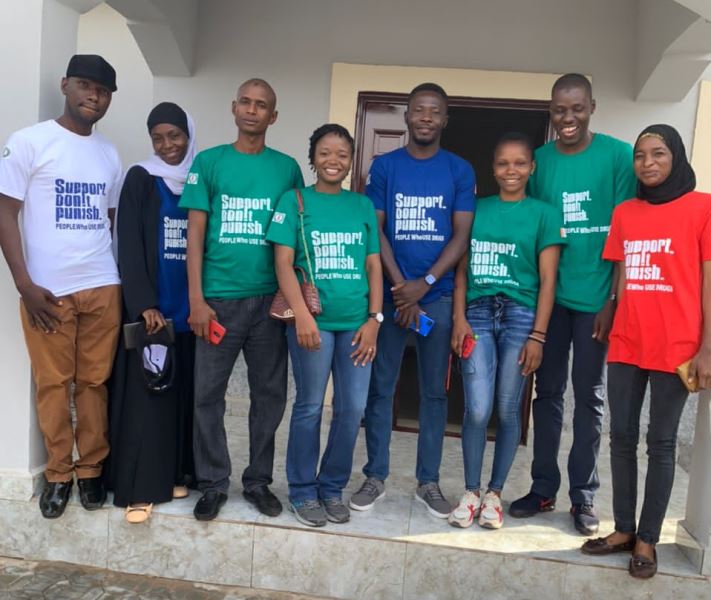 On June 26 every year, the United Nations International Day Against Drug Abuse and Illicit Trafficking, also known as World Drug Day, is globally observed as a day aimed at strengthening action and cooperation in attaining a world free of drug abuse.
However, this year's event was focused on 'Addressing drug challenges in health and humanitarian crises' and was widely promoted with the hashtag #CareInCrises campaign.
DAPHO's special theme for this year was 'Support. Don't Punish (SDP)'.
A theme that was intentionally chosen to drive home a message of acceptance, understanding, and support for people who use/inject drugs in Nigeria.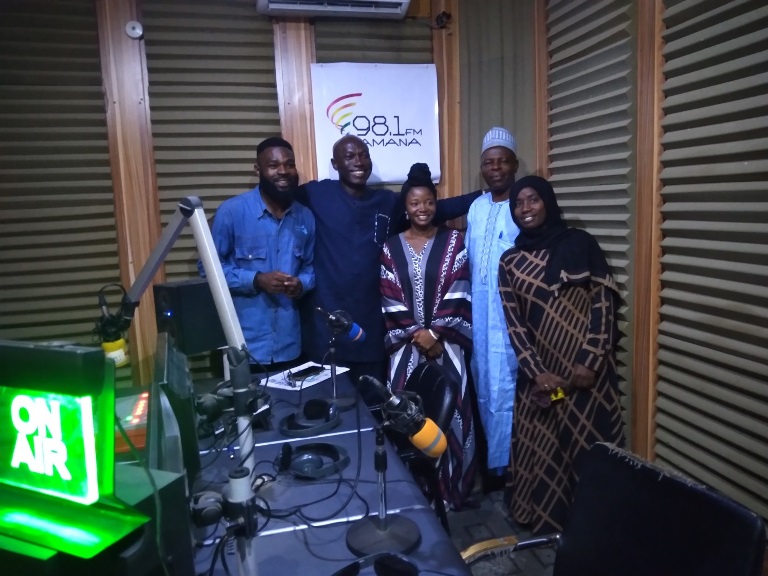 As a drug user-led organization, to mark the event, DAPHO seized the opportunity to carry out various activities to raise awareness around issues affecting people who use/inject drugs in Nigeria.
The activities which were split into two days involved a media engagement that took place on July 24 and an advocacy walk on July 25.
The media engagement was an hour talk session hosted by Mr. David Moses Olofu at Amana 98.1 FM.
Some of the issues highlighted during the conversation were Harm Reduction, Sexual and Reproductive Health and Rights, and the stigmatization of People who Use Drugs (PWUD).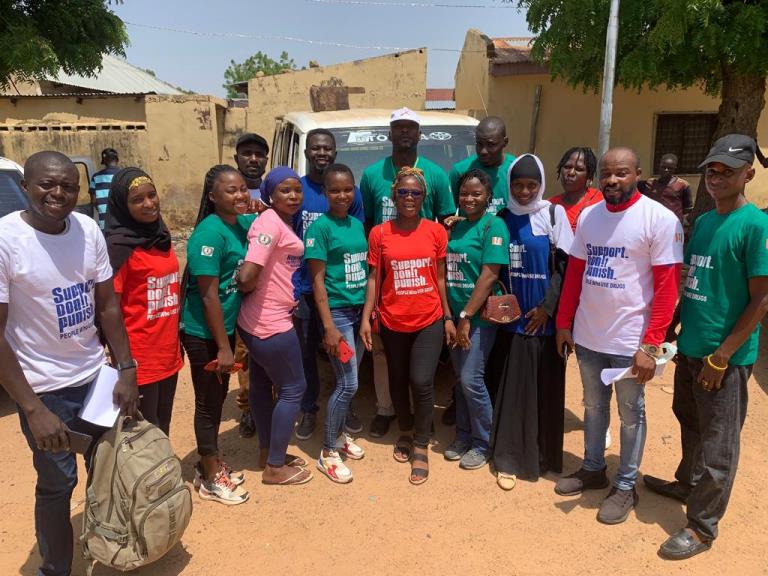 Also, part of the discussions included NDLEA's impact and available services, as well as DAPHO's current project, and the synergy between DAPHO and NDLEA in Gombe state.
Present at the studio was the Deputy Commander, Drug Demand Reduction of NDLEA, Mr. Bello Mumini, Assistant Commander of Narcotics/Public Affairs Officer of NDLEA, Mr. Henry Ihebuzor, and Program Officer, DAPHO, Mrs. Winnie Amlai who all made valuable contributions.
The advocacy walk included community members and National Youth Corp members of the NDLEA in Gombe state.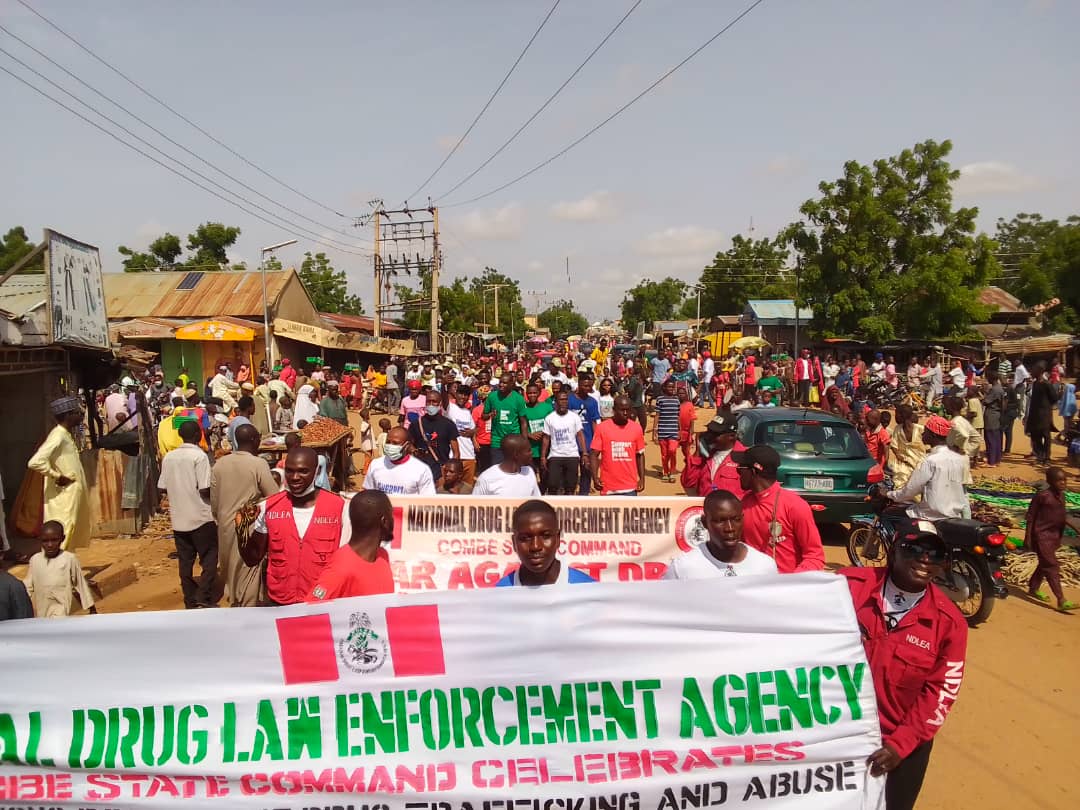 The event was graced by the State Commander, NDLEA, Mrs. Ekaette Sylvia Egwunwoke, His Royal Highness, Emir of Akko, Dr. Umar Muhammed Atiku, S.A to the Governor of Gombe State on Drugs and Narcotics, Mr. Geofrey Birba, and other notables within the State.
All of them applauded DAPHO's efforts and commitment to marking World Drug Day and charged that there be synergy between the State and key players.